An Overview of Chest Tubes, Lines and Devices
**PLEASE DOWNLOAD THE MICROSOFT TEAMS APP PRIOR TO THIS EVENT**
Time: 09:30am – 11:30am (GMT)
There are many different tubes, lines and devices of the chest and these can often be difficult to interpret on x-ray. Knowledge of these devices and their correct placement is of vital importance to any student, healthcare professional and doctor who deals in x-ray interpretation, as noticing incorrect placement early can significantly impact the treatment and outcome of the patient.
The following lecture will discuss the main devices, such as NG tubes, central lines, PICC lines, chest drains, ET tubes and much more (including some rarer devices)! The lecture includes a dedicated Q&A session, along with a quiz to test what you've learned.
By the end of this event you should be able to:
Recognise the common tubes, lines and devices of the chest
Identify the correct position of these devices (including NG tubes)
Highlight incorrect positioning to clinicians
Recognise some of the common complications of tube, line and device insertion
This event is open to anyone with an interest/role in chest x-ray interpretation. This includes student radiographers/medical students, qualified radiographers, nurses, physios, junior doctors, and radiology registrars.
The event is fully endorsed as CPD by the Society and College of Radiographers.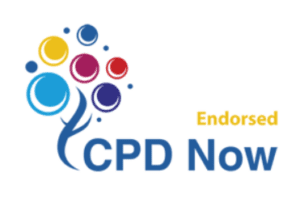 Once you have purchased a ticket you will receive a confirmation email (please check your junk box if you don't receive one). The link to the event will then be emailed to you separately on the morning of the event.